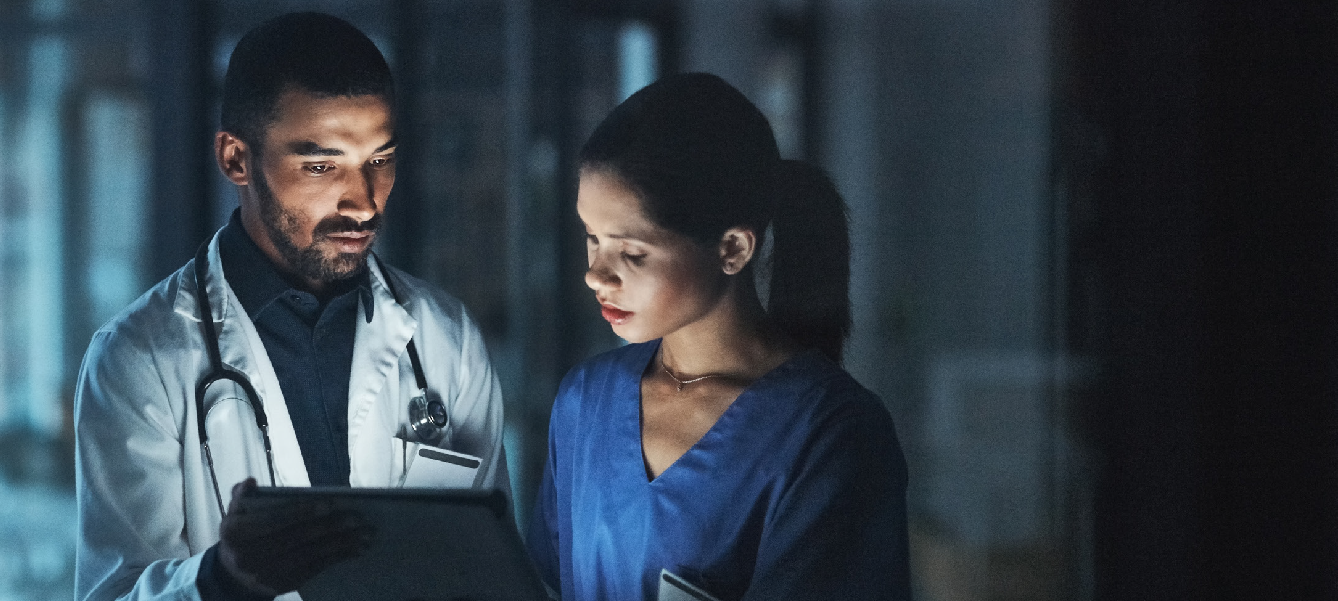 Current methods of providing trial results summaries to clinical trial participants are rife with challenges. This paper presents an alternative approach to distributing trial results summaries that takes advantage of commonly used technologies to more quickly, efficiently, and reliably provide trial results summaries to trial participants.
You can also download the PDF by clicking the button below


MAR 01, 2023
White paper
Regulatory & Compliance
Global Clinical Trial Disclosure: What Noncompliance Penalties Are in Place, & How They Are Enforced
Industry groups and transparency advocates call for enforcing clinical trial disclosure noncompliance penalties. But are regulatory agencies doing so?