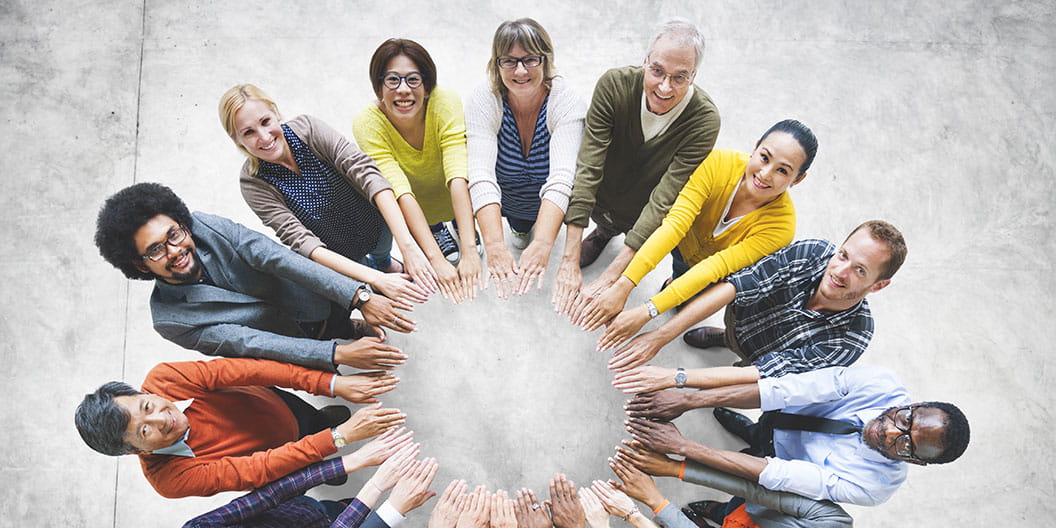 While the pharmaceutical industry as a whole acknowledges the need for greater diversity in clinical trials, there is ongoing debate as to the best approach. What life sciences professionals tend to agree on is the fact that representation in clinical trials does not align with the demographic makeup of the total population.

The availability of demographic data — and using that data to inform future trials — is vital to improving representation and reducing inequities. It's a vicious cycle: Sponsors need demographic data in order to make clinical trials more diverse, but they also need to disclose the data upfront.

MAY 23, 2023
Introducing Citeline's Sitetrove Diversity Module
Citeline's new Sitetrove Diversity Module marries robust site and investigator intelligence with patient age, race and gender data, enabling data-driven decision making to support the diversification of clinical trials.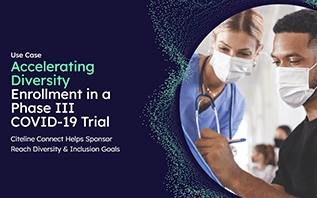 Use Case
Patient Engagement & Recruitment
Accelerating Diversity Enrollment in a Phase III COVID-19 Clinical Trial
A biotech need to rapidly meet diversity/inclusion goals for a high-profile Phase III COVID-19 trial. Citeline Connect helped the sponsor recover from a 72% decline in diversity-focused randomizations, delivering 20-25% of daily randomizations in 32 days.