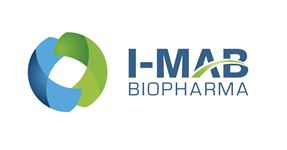 Discover your Partnership Benefits
Client Success Manager: Your Dedicated Support and Strategic Partner
Provides one-stop, white-glove service
Aligns Pharma Intelligence's services and resources to your unique goals
Alerts you to new content and features directly relevant to you
Facilitates overviews and customized trainings
Delivers subscription usage insights
Acts as your voice within Pharma Intelligence. Your input drives improvements to our services and support!
Issues exclusive previews, beta testing and trial access to enhancements and product launches
Unlimited Ask-the-Analyst requests: In-depth insight & analysis from our industry experts
Unlimited Ask-the-Analyst requests (3 hours of analyst time per inquiry)
Expanded research support leveraging content from all of your current subscriptions
Assistance with customized data collection and analysis
Expedited turnaround time
Transparent methodology and source citation
Enhanced Client Services: Expanded support to ensure your success
Prioritized and rapid support from local and global teams
Specialized and/or team-specific service initiation
Full support to implement single sign-on for your organization's ease of access
Technical support
Loyalty Events: Thought leadership, solution updates and more
Presentations and panel discussions on key industry topics
Updates on new features, functionality, services, and product launches
Clear visibility of Pharma Intelligence product roadmaps
Highly prioritized feedback directly to our Product Management team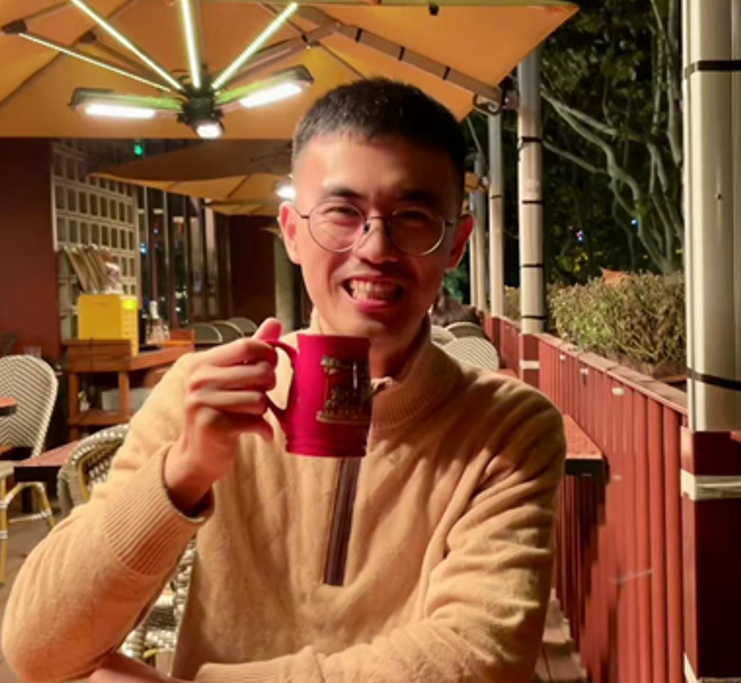 Winston Lu (China)
Strategic Account Manager
Citeline
Rachel Charamis (Global)
Strategic Account Manager
Citeline
Youmin Zhu (China)
Client success manager
Citeline
Strategic Account Manager
Citeline
Strategic Account Manager
Citeline
Client success manager
Citeline
Require Research Support?
Your status as a loyalty partner includes unlimited access to our highly acclaimed Ask-the-Analyst™ service. With a 24-hour response time, Ask-the-Analyst offers you authoritative information to help you make faster, smarter business decisions.
作爲重點合作夥伴,貴司用戶均可無限量使用「Ask-the-Analyst」分析師咨詢服務。分析師團隊將會在24小時内回復(工作日),并爲您提供信息收集或專業見解,最終助您做出更快、更明智的業務決策。
Our Ask-the-Analyst team of industry experts leverages the complete suite of pharma intelligence products and publicly available sources to bring you the answers you're looking for, while your information and all questions received are strictly confidential.
由業界專家組成的Ask the Analyst團隊將結合内部數據與公開領域資源爲您提供相關信息支持,您的個人資訊與提問内容均會被嚴格保密。