A

360° view of

medical device market

s, companies and products
Stay on top of the competitive medtech market with Meddevicetracker. You'll get a complete view of the world of medical devices, diagnostics and advanced delivery systems, helping you assess the competition, track key events and make better-informed decisions.
In the continually evolving medtech competitive landscape, it is vital to stay up to date with key events. With Meddevicetracker, you'll be able to anticipate upcoming filings, research clinical trial dates and data, and access market size information and expert forecasts, all in one place.
Real-time market intelligence
Stay current and never miss an important event, big or small, in the device market.
Medical device market coverage
Quickly find the reliable intelligence you need to make strategic business decisions.
Discover new opportunities
Understand the competitive landscape and identify unmet clinical needs.
Forge new partnerships
Track drug and delivery developments to identify partnering opportunities.
Device trial milestones
Easily find trial information and search for clinical trial starts and data.
Regulation intelligence
Identify upcoming device regulatory events and stay current with updated device filings.
Discover emerging technologies and trends
Learn about emerging device technologies and key trends.
Benchmark your device against your competition
Compare product technical specification details.
Our experts
With more than 500 subject-matter experts in key global markets, Citeline is poised to help life sciences organizations make informed business decisions. Our expertise runs the full gamut of the drug development life cycle, from clinical planning and regulatory to patient engagement and recruitment.

Our solutions and services are backed by skilled developers and analysts who not only aggregate clinical data but understand how it impacts our clients' business on a daily basis.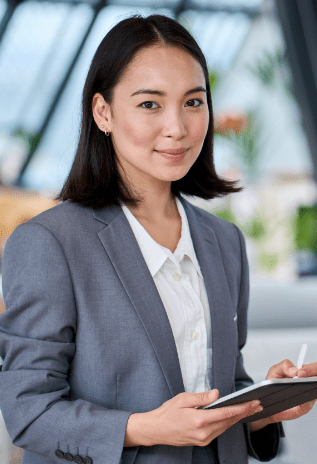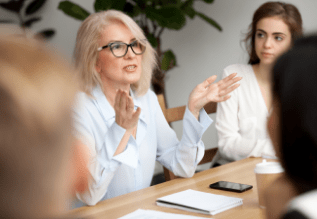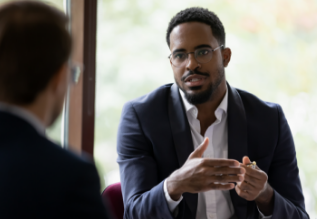 Other solutions you may be interested in