Find the right solution for you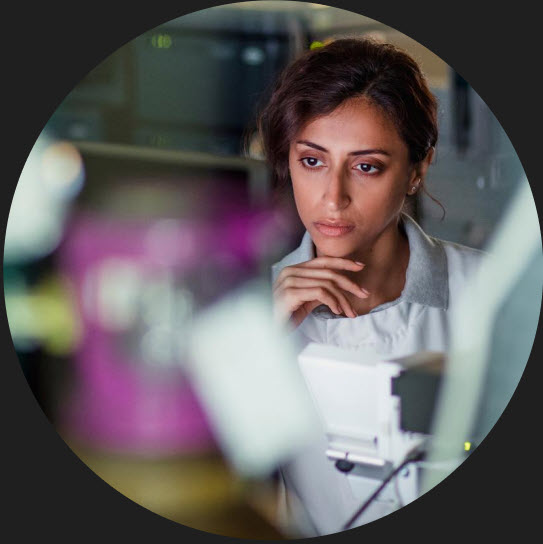 Committed to providing a world-class suite of products and services for the pharmaceutical and biotech industry
Citeline powers a full suite of complementary business intelligence offerings to meet the evolving needs of health science professionals to accelerate the connection of treatments to patients and patients to treatments.
These patient-focused solutions and services deliver and analyze data used to drive clinical, commercial and regulatory-related decisions and create real-world opportunities for growth.
Case Studies
How we've helped others
Speak to a Specialist
A specialist is ready to help find the solutions that are right for you.